Episodes
4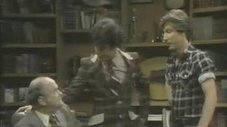 Mr. Carlson won't give Andy any money to advertise WKRP's format change. While Andy tries to come up with a publicity stunt to get the station in the news, a group of irate former listeners demands a return to the old format and an on-air apology to Lawrence Welk.
Read More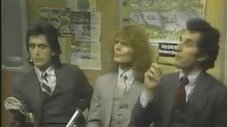 With the help of a concert-promoter friend of Mr. Carlson's, Andy arranges for the station to sponsor a concert by the English rock group ""Scum of the Earth."" But everyone soon discovers that Scum's onstage viciousness and insanity isn't just an act.
Read More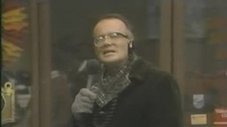 Feeling left out because he doesn't have anything to do, Mr. Carlson suddenly decides to take full charge of every aspect of the station. He then proceeds to come up with a special, top-secret Thanksgiving day promotion involving twenty live turkeys.
Read More