Episodes
3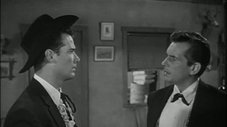 Beau Maverick (played by James Garner), father of Bret and Bart announces that he is getting married. The Maverick boys discover that the marriage is a business arrangement, not a love commitment. The young girl, Josephine St. Cloud is being forced by her father to marry the older Beau Maverick. The brothers set out to sabotage the wedding plans, not knowing that Beau Maverick already had a plan.
Read More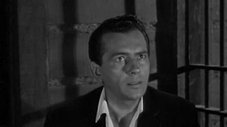 Bart just made the deal of a lifetime: he blindly purchased a wagonload of merchandise — including a bound and gagged Indian girl.
Read More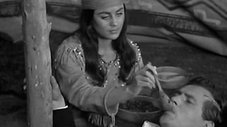 The Apaches catch Bart red-handed with a wagonload of liquor and a kidnapped Indian girl — and that means war.
Read More