Episodes
6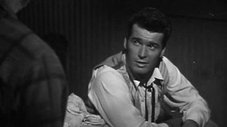 Bret tries to prove the innocence of a man serving a life sentence. But there's someone who wants the prisoner to stay where he is.
Read More
Bret falls for the tempting trickery of a pretty woman (Joanna Barnes) — and finds himself helplessly involved in a swindle.
Read More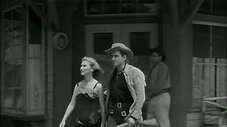 Bart meets a gentleman after his own heart — who skips town with his money, and leaves him to face a murder rap and a man-hungry female (Arlene Howell).
Read More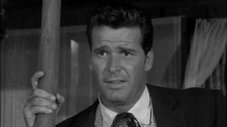 Bret tries to help a pair of star-crossed lovers whose feuding families have taken him prisoner.
Read More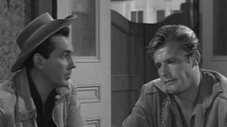 On their way to Denver, Beau and Bart Maverick pick up $6,500 in a poker game at Stop Gap. They decide to wire the money to Denver through the Hulett Telegraph Company. They discover the company is a fake and that the telegraph line leads to a cave two miles away where the crooks stash the customers' money and send phony messages in return. The cousins devise a scheme to recover the money and put the company out of business.
Read More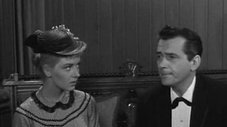 Bart substitutes a rock-filled suitcase for a fortune in gold to foil hijacking plans of phony sheriff Dan Trevor (Peter Breck).
Read More