Overview
Media
Fandom
Share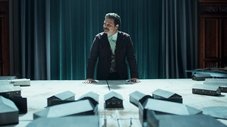 Crew
0
Directed by: No director has been added.
Written by: No writer has been added.
No guest stars have been added.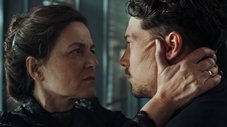 The murder of Ignatz Hoflinger shocks Munich but gives Prank an opportunity to seize the victim's festival lot. Roman and Clara awkwardly meet again.
Read More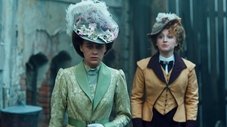 Munich's top brewing executive, Stifter, maneuvers Prank into a partnership and a marriage to Clara. But she and Roman have a scandalous secret.
Read More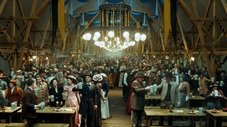 Oktoberfest begins but Prank's position is precarious — as is his health. Roman barely survives a savage beating. Colina finds a new role for herself.
Read More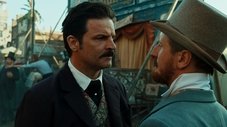 Prank strikes a conciliatory tone with the Hoflingers but a scandal means more tragedy for the embattled family. Colina's estranged husband returns.
Read More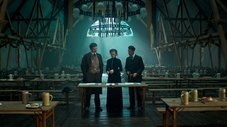 The legal maneuvering of the publicans leads to an unlikely Prank-Hoflinger alliance brokered by Clara, who also helps Colina escape her husband.
Read More