Overview
Media
Fandom
Share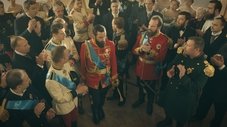 Czar Nicholas II takes the Russian throne in 1894 and rejects modern ideas to embrace a pure autocracy. Tragedy marks his coronation day.
Read More
No guest stars have been added.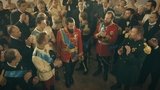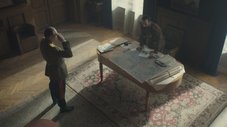 Rasputin is gone, but Nicholas continues his catastrophic policies in war and at home. Deprivation pushes the population from unrest to revolution.
Read More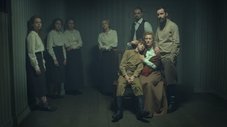 The czar abdicates, and civil war erupts. As pro-royalist forces close in on the house where the Romanovs are imprisoned, the family's fate is sealed.
Read More