Episodes
4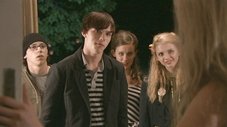 The first episode of Skins introduces viewers to a gang of friends through their leader, Tony. Tony is good looking, intelligent and ambitious, and he plans to help his best mate, Sid, lose his virginity at posh Abigail's party, with the help of some illegal drugs. However, things don't go quite as planned...
Read More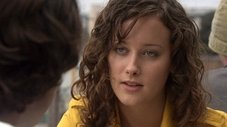 A distraught Michelle breaks-up with Tony after he fails to own-up to cheating on her with Maxxie in Russia. Michelle also faces conflict at home, with her latest young step-dad. However, things start to look-up when Michelle meets Josh, Abigail's brother. A jealous Tony is determined to sabotage the new relationship though, but will Michelle take him back?
Read More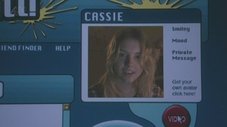 Sid hasn't coped at all well with the fact that his best friend Tony is a shadow of the man he was. And his 'girlfriend' Cassie moving away to Scotland hasn't helped either, particularly when he catches her looking like she's having the time of her life with a pair of tartan-clad boys. So his mood is not improved much when his Grandad, a notorious Glaswegian hard bastard arrives, dying of cancer, to say his final goodbyes. He has never liked his son and he likes his Grandson Sid even less. So his arrival makes Sid's Dad's life a misery too.
Especially as he's brought Sid's Uncle Sandy and his two weird cousins along for good measure too. Multiply all this by ten when Sid's estranged Mum joins in to play happy families. So it's Jenkins family meltdown. And when Sid comes down for breakfast he ends up making a discovery that nothing could have prepared him for. Sometimes life is just too sudden, just too cruel. So Sid's life crisis deepens into a chasm of despair, what he really needs now is his best mate, he needs Tony.
Read More