Season Cast
28
Season Crew
4
Instruering

Produktion

Skrivning

Afsnit
6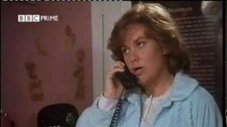 A traffic WPC is suddenly put in charge of a seemingly straight forward murder case, which gradually becomes more complex and mysterious.
Read More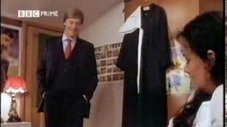 When housekeeper Maria arrives at the house of MP Howling and his wife Lydia, she doesn't quite find things the way she expected. But one day, Maria witnesses a violent attack on Lydia by her husband and things start to take a turn for the better.
Read More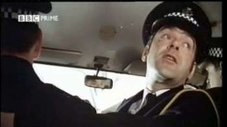 Backstage at a London theatre, rivalry turns into suspicion, when one of the cast is murdered during a performance.
Read More
Scientist Rita Proops brings her equipment home to start working on the ultimate invention - the time machine. But this causes friction at home with disastrous results.
Read More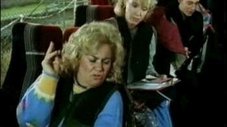 Bunty is a successful children's television presenter, an expert in sticky-back plastic and a favourite with the young viewers of 'Write Away.' However, when her younger co-presenter is asked to pose for a wax modelling session at Madame Tussauds, jealousy arises off camera - and Bunty decides to put her young rival in his place!
Read More
Mrs Hat is shocked when she bumps into her doppelganger, and ends up following her home. She finds herself literally stepping into her shoes and taking over her luxurious lifestyle.
Read More