Season Cast
7
Season Crew
0
There are no crew records added to Season 1.
Episodes
6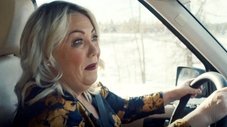 Musician and former star Jann Arden is having a rough week in both her career and personal life. Her loyal manager Todd messes up her chance at a huge gig, and her ex Cynthia has decided to move on and see someone else. Things seem to be looking up when slick new manager Cale comes into Jann's life, promising to reinvigorate her career. But that might prove challenging when her mom Nora, who's showing early signs of memory loss, moves in with her.
Read More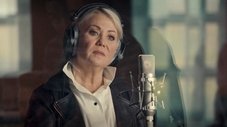 Jann gets her managers involved after she discovers she is only merely featured in the chorus of a charity single to empower women.
Read More
When Jann's university-aged niece Charley calls asking for her help with something, Jann and her mom Nora immediately rush to campus. But before Charley can make her request, Jann gets distracted by adoring young fans on campus, who are excited her song has been recently sampled in a hot new single by The Weeknd.
Read More
Jann and her sister disagree about their mother's 75th birthday party.
Read More
Crew
0
Directed by: No director has been added.
Written by: No writer has been added.
No guest stars have been added.
No episode images have been added.
Jann and her sister come together after finding out about their mother's diagnosis.
Read More
The tour gets put on hold when both Jann's mom and her sister have health scares.
Read More