Episodes
4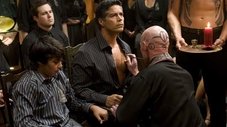 The avatar of Tamara Adama wanders V-World, unaware that she died nearly a month ago in the MagLev bombing and discovers a new side to V-World -- New Cap City, a place where people live random lives of violence and crime in search of the game's elusive meaning.
Read More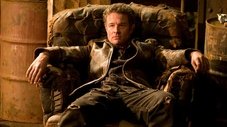 Tomas Vergis confronts Daniel over the theft of the meta-cognitive processor and the two workers who were murdered in the robbery. However, his means of revenge aren't quite what Daniel expects.
Read More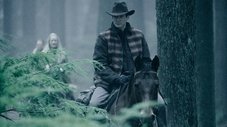 The Graystones search New Cap City for Zoe, while Lacy uncovers a mystery about the Cylons. Clarice learns the truth about Amanda.
Read More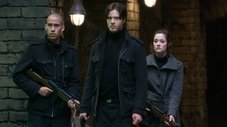 The Graystones find Zoe with a vengeful Clarice closing in, while the Ha'La'Tha turns on the Adama brothers.
Read More