Episodes
6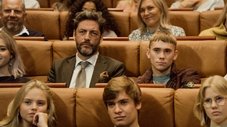 On the day of a funeral, guilt-ridden Maja itches to escape her cell. In a flashback, Maja's bond with Samir deepens as Sebastian spins out of control.
Read More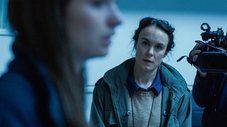 Sebastian's behavior prompts Maja to break up with him. During a police reconstruction of the shooting, memories of that day come rushing back to Maja.
Read More
A witness who survived the shooting testifies that the night before the tragedy, Sebastian threw a party that ended in a shocking confrontation.
Read More