Episodes
3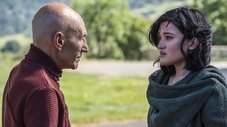 At the end of the 24th Century, and 14 years after his retirement from Starfleet, Jean-Luc Picard is living a quiet life on his vineyard, Chateau Picard. When he is sought out by a mysterious young woman, in need of his help, he soon realizes she may have personal connections to his own past.
Read More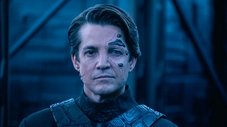 Completely unaware of her special nature, Soji continues her work and captures the attention of the Borg cube research project's executive director. After rehashing past events with a reluctant Raffi, Picard seeks others willing to join his search for Bruce Maddox, including pilot and former Starfleet officer Cristóbal Rios.
Read More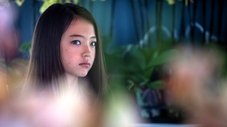 Picard and the crew track Soji to the Borg cube in Romulan space, resurfacing haunting memories for Picard. Meanwhile, Narek believes he finally found a way to safely exploit Soji for information.
Read More