Episodes
4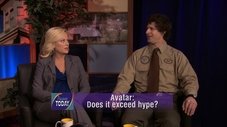 After Jerry gets mugged by a bunch of kids, Leslie meets with the head park ranger in hopes of improving park safety. Meanwhile, everyone tries to be nicer to Jerry once he returns to the office.
Read More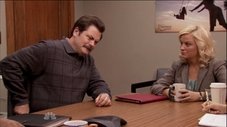 April and Andy host a dinner party for the Parks Department. Meanwhile, Ann tries to move on from Chris at a singles' party.
Read More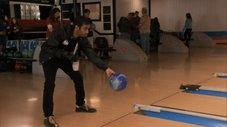 Leslie and Ben host a bowling night after receiving feedback about Leslie's campaign. April, Chris, and Jerry hold a competition to see who can raise the most funds.
Read More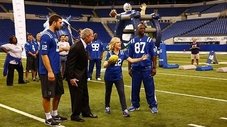 Leslie tries to complete some of her biggest city council goals, like hosting an NFL Play 60 event with the Indianapolis Colts, and trying to add fluoride to Pawnee's drinking water. Meanwhile, Chris and Ron attempt to bond while building cribs for their future children.
Read More