Episodes
4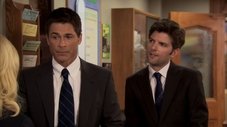 Leslie is disappointed when her new park plans are put on hold by a visit from two state auditors. April has plans for Andy at her birthday party, and Ann tries to piece together a romantic mystery.
Read More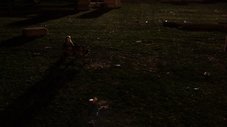 When Ben prevents Leslie from holding a children's concert, she takes matters into her own hands. Mark makes some big decisions about his life, and Andy gets some unexpected romantic attention.
Read More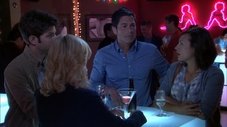 Leslie and the Parks Department return to work after three months to discover that the budget crisis still looms. After unsuccessfully trying to have their budget restored by using Ann to charm Chris with a date, Leslie decides to make an all or nothing play by resurrecting the Pawnee Harvest Festival. Meanwhile, Ben restarts the youth basketball league and instates Ron and Andy to coach the only two teams. April returns from a vacation with a new boyfriend.
Read More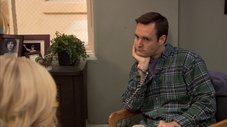 Leslie wants to bury a time capsule that encapsulates life in Pawnee, but an odd suggestion from a local man causes unforeseen consequences. Andy seeks help from Chris about how to win back April.
Read More