Episodes
7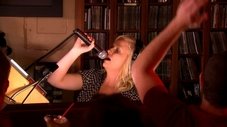 When Leslie decides to marry two penguins to promote the local zoo, she inadvertently causes an uproar when both penguins turn out to be male. Meanwhile, Mark puts Ann in an awkward situation when he asks her to go see a movie.
Read More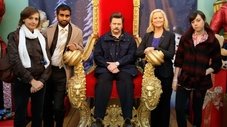 Leslie designs the Pawnee Winter Wonderland Festival, but has to hide from the press when a meeting with a disgraced Councilman lands her in the middle of a sex scandal. Meanwhile, Ron offers to cover for Leslie for the day, and quickly discovers how much work she really does.
Read More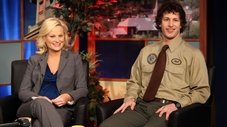 After Jerry gets mugged by a bunch of kids, Leslie meets with the head park ranger in hopes of improving park safety. Meanwhile, everyone tries to be nicer to Jerry once he returns to the office.
Read More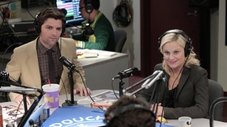 While advertising for the Harvest Festival, Ben has to deal with some troubling questions about his past. Meanwhile, Andy continues to try to win April back.
Read More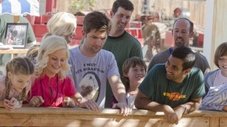 It's make it or break it for the Parks Department at the Harvest Festival which is full of surprises.
Read More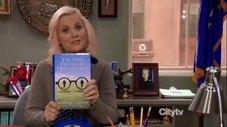 Leslie's book about Pawnee comes out just in time for her campaign. Ann tries to bond with Ron and April.
Read More