Episodes
3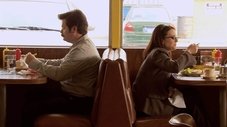 Leslie is upset when she learns the library department wants to take over her lot. Making matters worse, the library is run by Ron's ex-wife Tammy, who still has a powerful emotional hold on him. Meanwhile, Andy gets a job in hopes of winning Ann back.
Read More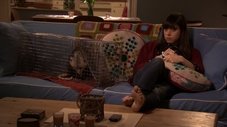 When a possum bites the mayor's dog on a golf course, Leslie is asked to form a task force to catch the pesky animal. Meanwhile, Ron is upset when Mark refuses to bend the rules for him.
Read More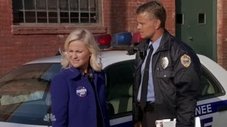 Leslie enlists everyone's help in staging an attention-getting event. Ben takes up a new hobby, while April and Andy adopt a pet.
Read More