Episodes
4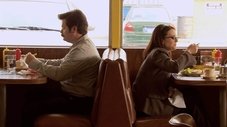 Leslie is upset when she learns the library department wants to take over her lot. Making matters worse, the library is run by Ron's ex-wife Tammy, who still has a powerful emotional hold on him. Meanwhile, Andy gets a job in hopes of winning Ann back.
Read More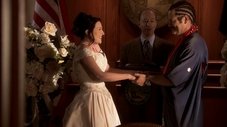 Tom tries to get back at Ron by going out on a date with Ron's ex-wife Tammy, while Leslie tries to protect Ron from falling prey to her charms. Meanwhile, April is assigned to work with Chris.
Read More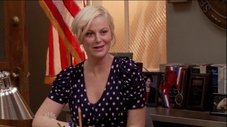 Leslie and the parks team put together a memorial service for a dearly departed friend. Meanwhile, Tom makes a big life decision, while Chris reacts badly to a health problem.
Read More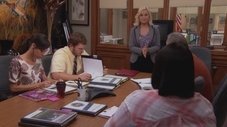 Ron's first ex-wife, Tammy One, reenters his life and tries to control his every move. Meanwhile, Ben helps Tom balance the books at his new company, and Ann makes a PSA, with help from Chris.
Read More