Episodes
7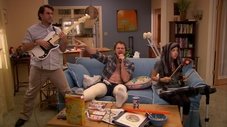 Leslie decides that she and her committee need to go door-to-door to gain support for the park project as well as support for an upcoming town hall meeting, but their mission does not go as planned. Meanwhile, Tom wanders away from the canvassing group and uses his own creative recruitment tactics.
Read More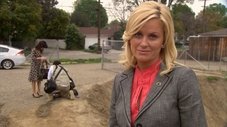 Leslie arranges for a reporter to do a story about her park project, but she and her committee have the worst time staying on topic. She then calls Mark to help her save the story, but it ends up hurting more than helping. Meanwhile, Tom does all he can to suck up to his boss.
Read More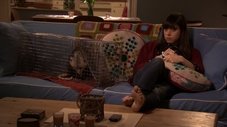 When a possum bites the mayor's dog on a golf course, Leslie is asked to form a task force to catch the pesky animal. Meanwhile, Ron is upset when Mark refuses to bend the rules for him.
Read More
Ron is furious when April mistakenly schedules a ton of meetings for him. Meanwhile, Leslie fights to preserve a historical landmark.
Read More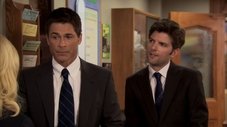 Leslie is disappointed when her new park plans are put on hold by a visit from two state auditors. April has plans for Andy at her birthday party, and Ann tries to piece together a romantic mystery.
Read More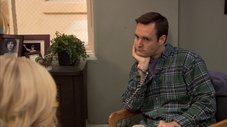 Leslie wants to bury a time capsule that encapsulates life in Pawnee, but an odd suggestion from a local man causes unforeseen consequences. Andy seeks help from Chris about how to win back April.
Read More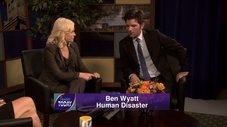 While advertising for the Harvest Festival, Ben has to deal with some troubling questions about his past. Meanwhile, Andy continues to try to win April back.
Read More