Episodes
7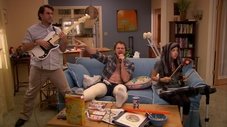 Leslie decides that she and her committee need to go door-to-door to gain support for the park project as well as support for an upcoming town hall meeting, but their mission does not go as planned. Meanwhile, Tom wanders away from the canvassing group and uses his own creative recruitment tactics.
Read More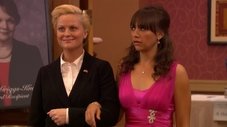 During a banquet honoring her mother's public service, Leslie tries to convince a local zoning official to support her proposed park project. Meanwhile, Mark and Tom try to meet some ladies.
Read More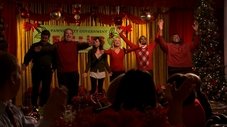 Leslie designs the Pawnee Winter Wonderland Festival, but has to hide from the press when a meeting with a disgraced Councilman lands her in the middle of a sex scandal. Meanwhile, Ron offers to cover for Leslie for the day, and quickly discovers how much work she really does.
Read More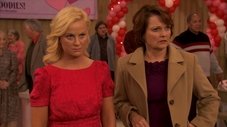 When Leslie hears her mom's story about an old flame, she and her boyfriend Justin track him down and reunite them on Valentine's Day. Meanwhile, Andy and his band are nervous about playing a gig at the Senior Center.
Read More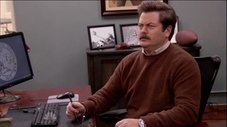 Everyone in the office is unhappy when Chris decides to make some big changes in the parks department -- especially Tom who starts to question his career choices. Leslie is caught off guard when Ben has a meeting with her mom.
Read More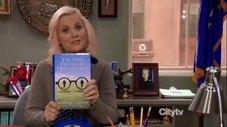 Leslie's book about Pawnee comes out just in time for her campaign. Ann tries to bond with Ron and April.
Read More