Overview
Media
Fandom
Share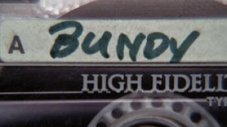 Two journalists set out to get the definitive story of infamous serial killer Ted Bundy, as told by the man himself.
Read More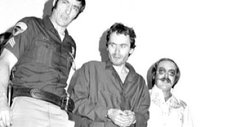 Following several brazen escapes, Bundy flees to Florida, where he unleashes a wave of atrocities. Also, a simple traffic stop spawns a mystery.
Read More
Bundy's double-murder trial transforms into a bizarre circus with an unhinged ringleader. Later, the accused makes a last-ditch effort to stay alive.
Read More