Episodes
3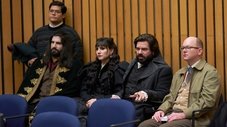 The vampires get embroiled in local Staten Island politics as their first step to world domination.
Read More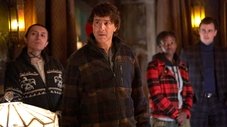 The fragile truce between the vampires and Staten Island's werewolves is tested, and Colin Robinson finds romance with a new co-worker.
Read More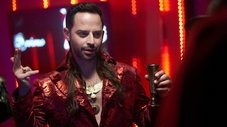 The vampires venture into Manhattan, to make an alliance with an old friend who is now the king of the Manhattan vampires.
Read More