Season Cast
16
Season Crew
1
নির্মিত

পর্ব সমূহ
6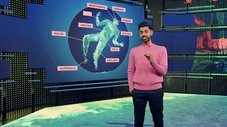 Hasan details new threats to the Amazon rainforest and indigenous people in Brazil, then discusses the crucial upcoming Philippines election.
Read More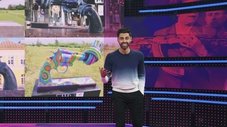 Though the NRA is best known for its agenda in the U.S., Hasan explores how the organization has been exporting its gun culture around the world.
Read More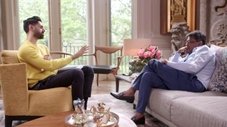 Once a tool of British colonialism, cricket is now India's major sport. But greed and corruption threaten to undermine the game's global growth.
Read More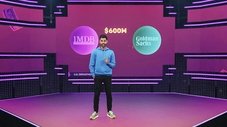 Hasan discusses India's election results, then relays the astonishing story of a multibillion-dollar scandal involving Goldman Sachs and Malaysia.
Read More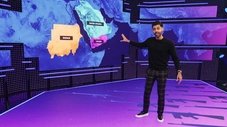 In the aftermath of an April 2019 coup in Sudan, pro-democracy groups have faced extreme violence from a military desperate to hold on to power.
Read More