Episodes
3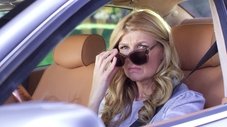 Debra Newell has a seemingly perfect life: she's successful, beautiful and lives in one of California's most desirable coastal cities, Newport Beach. The only thing missing is love. So when Debra finally meets charming and handsome doctor John Meehan, she's quickly swept into a whirlwind romance, much to her daughters' dismay.
Read More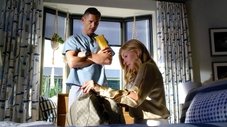 Debra and John revel secretly in their newlywed bliss, as Veronica, Terra, and Toby hatch a plan to prove their suspicions about their mother's new man.
Read More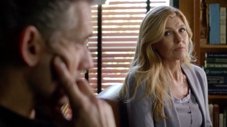 John gets clean for Debra. Terra learns John's back. John puts his sister through the ringer.
Read More