Overview
Media
Fandom
Share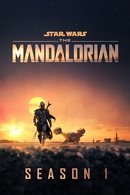 2019 | 8 Episodes
Season 1 of The Mandalorian premiered on November 12, 2019.
A lone gunfighter makes his way through the outer reaches of the galaxy, far from the authority of the New Republic.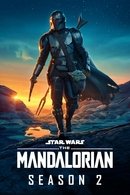 2020 | 8 Episodes
Season 2 of The Mandalorian premiered on October 30, 2020.
The Mandalorian and the Child continue their journey, facing enemies and rallying allies as they make their way through a dangerous galaxy in the tumultuous era after the collapse of the Galactic Empire.