Season Cast
2

Season Crew
1
Directing

Episodes
4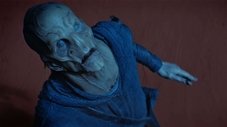 Before he was the first Kelpien to join Starfleet, Saru lived a simple life on his home planet of Kaminar with his father and sister. Young Saru, full of ingenuity and a level of curiosity uncommon among his people, yearns to find out what lies beyond his village, leading him on an unexpected path.
Read More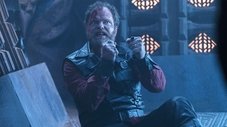 We don't have an overview translated in English. Help us expand our database by adding one.
Crew
0
Directed by: No director has been added.
Written by: No writer has been added.