Episodes
4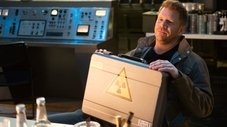 Will, Frankie and Susan are joined by Will's new girlfriend as they head to Spain on a mission to retrieve a case of plutonium from the wrong hands.
Read More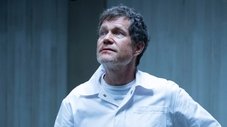 The team heads to Europe to transport a dangerous prisoner for interrogation, and the prisoner is Will's former boss; Jai helps organize a Secret Santa gift exchange for an off-season Spy Christmas.
Read More
Will goes to a dark place as he and the rest of the team are tasked with hunting down the culprit behind an unsettling attack.
Read More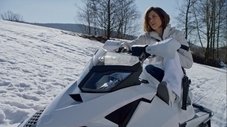 Ollerman attempts to force the team to commit a terrorist attack for The Trust using Ray's life as leverage. Meanwhile, Jai helps Standish deal with a revelation about Tina, and Will and Frankie come to a realization about their relationship.
Read More