Episodes
4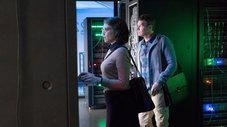 While investigating suspicious robberies in London, Will hits it off with a sexy British spy, leaving Frankie with some unexpected feelings that she doesn't know how to process. Meanwhile, Jai competes with Susan over who is more intelligent, and Standish deals with a case of shell shock.
Read More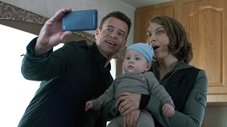 The team must return a kidnapped baby to its parents while also taking down the human trafficking network that led to his capture.
Read More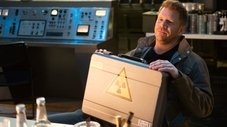 Will, Frankie and Susan are joined by Will's new girlfriend as they head to Spain on a mission to retrieve a case of plutonium from the wrong hands.
Read More
Will goes to a dark place as he and the rest of the team are tasked with hunting down the culprit behind an unsettling attack.
Read More