Overview
Media
Fandom
Share
Episodes
4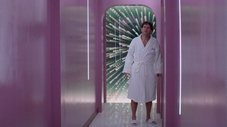 Fearing his career and relationship are both going down the tubes, Miles heeds the advice of a newly successful co-worker and visits a mysterious spa.
Read More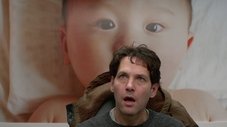 After finally visiting the fertility center, original Miles sneaks into the town hall as a bystander to witness the vote on the telecom contracts.
Read More
While original Miles tries to talk his way out of a sticky situation, new Miles gives himself a makeover and contemplates a dark end.
Read More