Episodes
3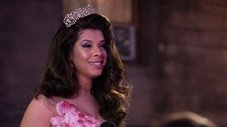 Gael and the rest of the Coterie help Jazmin plan a big celebration—a "Doble Quince"—to celebrate her 30th birthday and the Quinceañera she never had. Mariana decides to use the event to beta test her app, but things don't go as planned.
Read More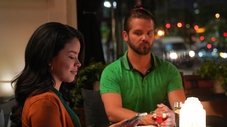 Callie attends a networking mixer that causes her to confront some perceptions about herself. Mariana's close relationship with Evan sparks rumors at Spekulate offices. Meanwhile, Alice encounters one of her idols at a queer comedy club where she's attempting to get her standup career off the ground.
Read More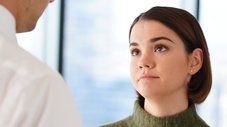 Following multiple confrontations in her life, Callie decides to make a change. Gael learns something unexpected about Elijah from the group commissioning his new art project. Meanwhile, Mariana gets the real story about what happened with the female former engineer.
Read More