Overview
Media
Fandom
Share
Episodes
6
The girls put J straight to work. However, not everyone is satisfied with J's performance.
Read More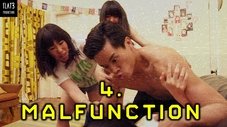 J malfunctions after Jessica's botched hack. Now the flatmates must fight against the machine.
Read More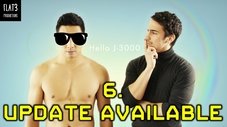 After much research, the new and improved J-3000 is ready for market. It is designed to satisfy mankind's every desire.
Read More