Season Cast
21
Season Crew
7
Directing

Writing

Episodes
5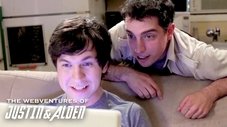 What is the quickest way to fame and riches? Simple, make a web series. Come along as Justin and Alden, web series script in hand, begin their epic, 4 mile road trip across Los Angeles in search of fame, glory and Felicia Day.
Read More
Two words. Vampires! OK, we know that's just one word. Justin and Alden fight a battle of wits against Hollywood's latest craze, then find themselves within reach of their ultimate goal: getting to the Streamy Awards to give Felicia Day their web series script!
Read More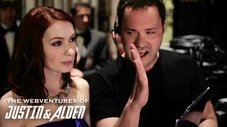 It's all glitz and glamour as Justin and Alden make their way on the Streamy Awards red carpet, posing as press. When they catch a glimpse of their dream leading lady Felicia Day, they quickly hatch the perfect plan. And by perfect we mean very poorly thought out in every possible way.
Read More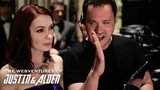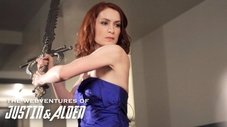 Having escaped death for the 3rd time in as many hours, our courageous duo are ready to accept defeat, Justin and Alden realize all they ever needed were each other. Featuring appearances by Payman Benz, Shannen Doherty, Felicia Day, Robin Thorsen and Milo Ventimiglia.
Read More