Episodes
6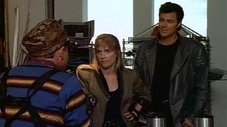 When Electra helps Jake in a fight, he decides to assist her in getting a job at Cosmo. But Jake is unaware that Electra is an enhanced "X-Class" solider and she moonlights as an assassin. Her current target is Jake's boos and friend, Walter Bascom.
Read More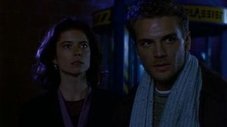 Tom Weston went into hiding because he was making progress on a cure for TEK addiction. When he returns from the dead to reclaim his lost love, Jake must make the ultimate sacrifice.
Read More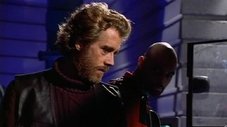 Alec Seeger takes control of Weathercon, making demands and threats. Jake is recruited to help and is partnered with an old partner of Alex's, Lianna. Lianna is a prisoner who has been temporarily released to help on this mission, if she does well, she may have her sentence reduced. Jake must determine if Lianna is helping or hurting his search for Alex.
Read More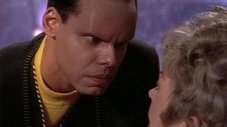 When Lieutenant Winger, an android, is attacked and his CRU (Cortical Relay Unit) is stolen; he finds himself needing the help of his biggest adversary, Jake. Winger has only 18 hours before his brain will shut down and Jake continues to run into various roadblocks trying to save his life.
Read More
Jake finds himself getting a new partner, Sam Houston and her first assigned is to infiltrate the Del Amo organization. Problem is that Cassandra and her brothers are running it and they have a device that reads your mind. Sam agrees to undergo mind sculpting, which creates a new personality and hides the old one. Then she is positioned to help Michael escape from jail and becomes Cassandra's right hand. When her true identity is discovered, Sam's life and true personality are threatened and Jake must rescue both of them.
Read More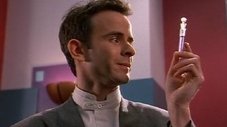 Peter and his sister, Rachel have discovered a potion that kills those who have used TEK. They contact Jake to join their movement as they feel he has made progress in the war. Jake joins the cause so he can find a way to stop them from hurting anyone.
Read More