Episodes
3
While Greendale readies for a Halloween eclipse, Sabrina faces a crucial decision and Harvey makes and unexpected declaration.
Read More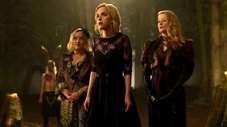 A legendary guest visits Spellman Mortuary. Ambrose explores a grim revelation, and Sabrina stuns the coven with a shocking announcement.
Read More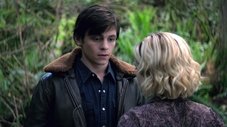 As Sabrina confronts a long line of family secrets, Harvey faces turmoil at home - and shares a secret of his own.
Read More