Overview
Media
Fandom
Share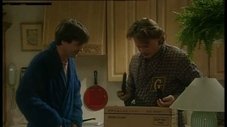 Deborah leaves her keys with Tony so that he can let the gas engineer in to service her boiler. Tony can't resist the chance to have a peep in Deborah's underwear drawer, with disastrous consequences! Gary and Dorothy think they might have a baby - Dorothy begins to wonder whether Gary is mature enough to be a father.
Read More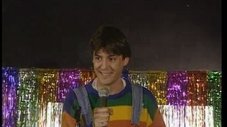 Deborah tells Tony that she prefers people who help others, so he tries to become a Samaritan. Meanwhile, Gary suspects Dorothy of ""playing around"" and goes to great lengths to confirm his suspicions.
Read More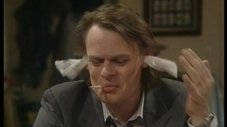 Gary organises a dinner party which proves to be a total disaster while Tony's new girlfriend tells him that he'll have to get rid of his collection of soft-porn magazines or she'll leave him.
Read More
Gary's dad has come to stay so he has to find a partner to take to a party. Tony has three girlfriends at the same time and he's finding it difficult to keep them apart. He's also making Gary very jealous! Gary's dad has come to stay. Gary has to find a partner to take to a party.
Read More
Crew
1
Directed by: No director has been added.
Written by: Simon Nye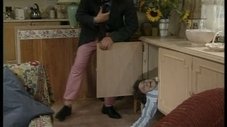 Dorothy has had an operation to remove her appendix so Gary insists that she stays with him so that he can look after her. He isn't happy when she shows no interest in having sex with him. Tony is discovered wearing spectacles.
Read More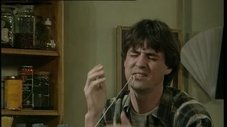 Tony has toothache but can't face a trip to the dentist. He decides on a 'do-it-yourself' extraction and ends up in great pain. Gary and Deborah have gone away on a weekend writing course. Tony calls Dorothy at the hospital and she comes round to help him. They end up in bed together.
Read More