Overview
Media
Fandom
Share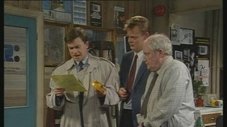 Gary wants to leave his girlfriend, Dorothy, but she decides to leave him first. Gary owns a flat and needs a lodger to help pay the mortgage. Unfortunately, he's got Dermot as a lodger and he's no help at all. A young woman named Deborah moves into the flat upstairs and Dermot immediately decides he's in love with her. The feeling isn't mutual though!
Read More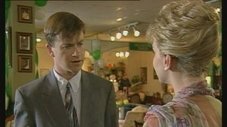 Crew
1
Directed by: No director has been added.
Written by: Simon Nye
No guest stars have been added.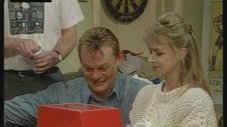 Gary tries to impress Deborah by installing a burglar alarm while Dermot tries to impress her by offering his body!
Read More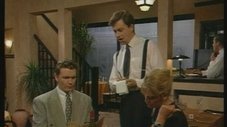 Gary thinks that he's been offered a new job so takes his staff out to dinner so that he can tell them that he's leaving! Will he be correct? Meanwhile, Dermot loses his job after he dangles a customer by the ankles.
Read More