Overview
Media
Fandom
Share
Episodes
6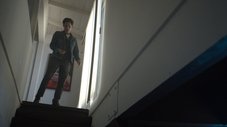 Joe realizes Will Bettelheim isn't all he's cracked up to be. The fallout threatens to get in the way of his burgeoning connection with Love.
Read More
Joe attempts to keep things platonic with Love and keep his nose out of Ellie's business. But his instincts soon get the better of him.
Read More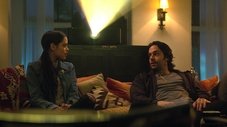 As he tries to adapt to sharing Love with Forty, Joe is caught off guard by a group date -- while his protectiveness of Ellie quickly escalates.
Read More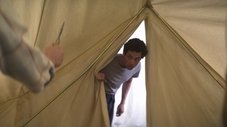 Love brings Joe to a wellness weekend, where he gets a good look at her family's dynamic. But Forty's surprise guest has him feeling anything but zen.
Read More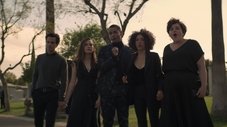 Joe performs surveillance on a potential problem, but suspects someone might be tailing him, too. Painful memories put Love on edge about the present.
Read More
To soothe heartache, Joe turns to ancient remedies, modern technology and drinking with Delilah. But one small slip-up could have major consequences.
Read More