Overview
Media
Fandom
Share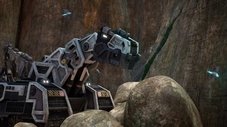 Crew
0
Directed by: No director has been added.
Written by: No writer has been added.
No guest stars have been added.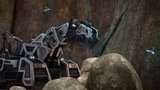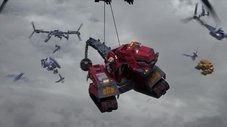 Skya and Ace accompany a Pteracopter outside the crater to help uncover a cache of ore, only to discover something unexpected.
Read More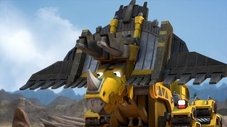 Dozer is put to the test in order to clear a path through Cave In Canyon when he gets hit by a magnetic surprise.
Read More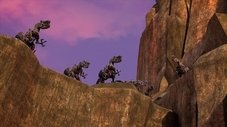 While the trux are gathering supplies on the outskirts of the crater, an age-old dispute between feuding herd breaks out.
Read More