Overview
Media
Fandom
Share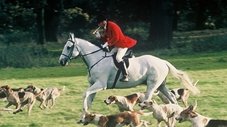 When a tramp dies fleeing from fox hunters, the investigation uncovers a trail of murderous deceit.
Read More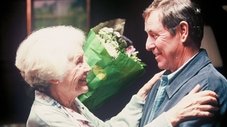 A series of deaths at a nursing home causes the residents to suspect foul play.
Read More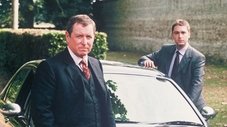 Midsomer Mallow has a shot at the Perfect Village title, provided it can keep a murderer at bay.
Read More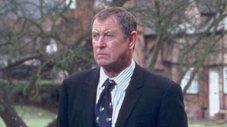 Unearthly happenings in and around a local museum create an atmosphere of terror.
Read More