Season Cast
10
Season Crew
1
Directing

Episodes
4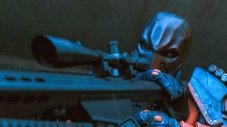 With Rachel's father, Trigon having successfully turned Dick dark, he sets out to win the others over to his side by embracing their inner darkness. With everyone under Trigon's control, Rachel and Gar find themselves fighting what seems like a hopeless battle against the powers of Trigon.
Read More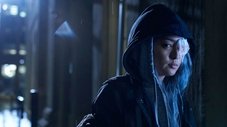 Crew
0
Directed by: No director has been added.
Written by: No writer has been added.
No guest stars have been added.