Episodes
3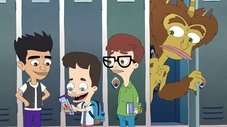 While the boys head to Jay's for a testosterone-fueled sleepover, Jessi throws a party of her own and gets caught up in mean-girl drama.
Read More
A classmate's booming bosom sends the boys into a rapture -- and leaves the girls with a raging case of insecurity. Coach Steve drops a bombshell.
Read More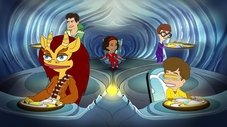 An argument in sex ed class turns into a skit-tastic journey through the worlds of Planned Parenthood, contraceptives and STDs.
Read More