Episodes
5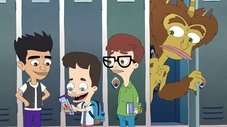 While the boys head to Jay's for a testosterone-fueled sleepover, Jessi throws a party of her own and gets caught up in mean-girl drama.
Read More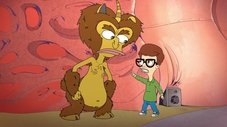 ndrew struggles to keep the Hormone Monster in check as he works with Missy on a science fair project. Jessi and Matthew have fun at Jay's expense.
Read More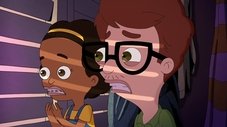 When Leah hosts a party for the high school drama crowd, Nick wrestles with a romantic dilemma, and Andrew and Missy witness a disturbing scene.
Read More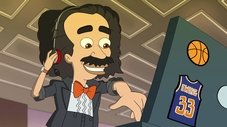 Family blowups, secret liaisons and an unflattering dress make Jessi's bat mitzvah a night to remember.
Read More