Episodes
3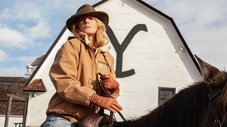 Rip stumbles upon a dangerous and dire situation. A plan is set in motion designed to squeeze John Dutton and threaten his way of life. Monica begins a tough recovery.
Read More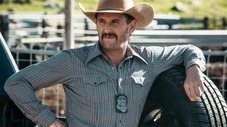 A Sheriff's investigation turns the heat up on Rip. Jamie makes a bold decision about his future and faces the consequences. With the walls closing in, John discovers which family and allies will stand with him and fight.
Read More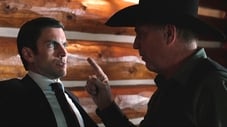 John discovers his true alliances, Rip searches for answers, Jamie's political career is threatened, Beth takes on a new role, and Kayce returns home.
Read More