Episodes
6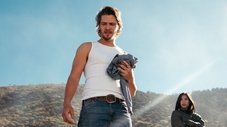 As the dust settles from the shootout, the Duttons deal with the potential repercussions. John calls in a favor and collects on some old debts. Jamie meets with the governor to do damage control.
Read More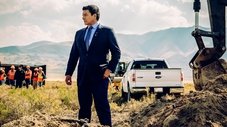 The Duttons deal with a painful family anniversary. Kayce saves a young girl from danger. Jamie and Beth plan their respective political careers. Rainwater makes an ominous threat to the Dutton legacy.
Read More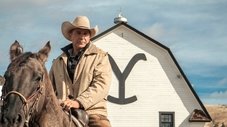 A secret about John comes to the surface. Beth shows Jenkins a rough night out. Quality time with Tate leads to a close call.
Read More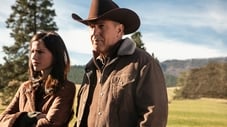 As Kayce feels the heat from tribal police, Jamie works some legal magic. Rip recruits a new cowboy for the ranch, and a beaten-down Jimmy begins to find some respect. John makes a play to keep Kayce and Monica close to home.
Read More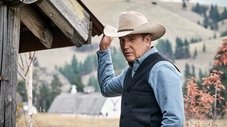 John reveals a family secret to Monica, Jamie ramps up his political career, Beth pushes John too far, Kayce and Rip butt heads, and a new partnership threatens Yellowstone.
Read More