Awkwafina
as Woman at Video Game Store
Episodes
3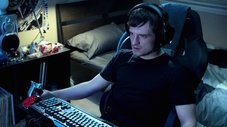 Josh Futturman feels stuck in his dead-end job as a janitor so all he really does is play Biotic Wars, an unbeatable videogame the rest of the world has given up on. But when Josh beats the game, mysterious visitors from the future appear: the world is in danger, and Josh is the only one who can save it.
Read More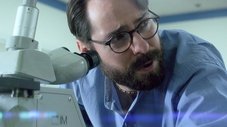 In the wake of the disastrous attempt to assassinate Dr. Kronish, Tiger and Wolf kick Josh off the mission. When they realize their Time Travel Device is compromised, Josh makes a deal: if he can get them more fuel, they'll let him back on the team.
Read More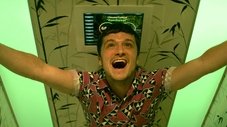 Josh discovers that his interference in the past has completely transformed his life…for the better. Wolf and Tiger deal with the aftermath of their failed mission to the past.
Read More