Episodes
3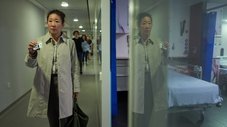 MI5 security officer Eve Polastri is bored in her job and yearns for a more exciting life. When a Russian politician is murdered, Eve is tasked with protecting the only witness and soon finds herself on a collision course with a violent and extraordinary assassin, Villanelle.
Read More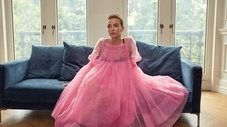 In the aftermath of her recent assignment, Villanelle is ordered to take a break. Never one to do as she's told, she goes ahead with her next mission regardless. Meanwhile, Eve is given a dream opportunity to join a secret MI6 unit tracking Villanelle and the shady organization she works for.
Read More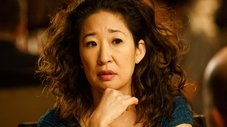 When Villanelle kills a Chinese colonel at a kink clinic in Berlin, Eve and Bill travel out to investigate. While Eve and Bill chase up a number of promising leads, Villanelle enjoys the cat-and-mouse of their proximity. But as they draw closer, Eve comes to realize that this is much more than a game.
Read More