Overview
Media
Fandom
Share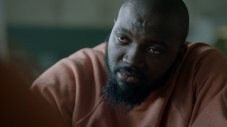 Crew
0
Directed by: No director has been added.
Written by: No writer has been added.
No guest stars have been added.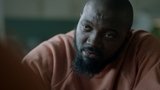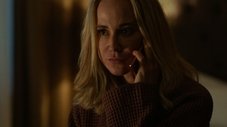 Samson's attitude puts it on, and Alex must save the drug deal before he both gets angry with Haze and loses his chance of early release. An old enemy pops up and complicates things.
Read More