Overview
Media
Fandom
Share
Episodes
3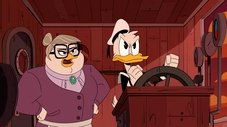 Magica De Spell is close to exacting revenge on Scrooge, so the family races against time to plan a dangerous rescue mission to save Scrooge and the city.
Read More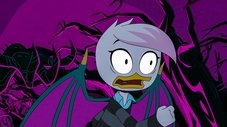 The kids are pulled into a world made of their wildest dreams. Unfortunately, Lena's worst nightmare comes true: Magica De Spell is back and coming to reclaim what's hers.
Read More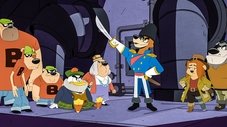 Glomgold forms his own family made of all of Scrooge's greatest villains to defeat Scrooge's family once and for all.
Read More