Season Regulars
0
There are no cast records added to Season 1.
Crew
0
There are no crew records added to Season 1.
Episodes
5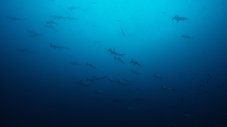 Man has explored land, the ocean's surface, and large parts of the solar system, and in the 21st century we are just beginning to explore the depths of the Pacific Ocean. We yearn to unravel the mysterious Pacific – but she does not give up her secrets willingly.
Read More
Crew
0
Directed by: No director has been added.
Written by: No writer has been added.
No guest stars have been added.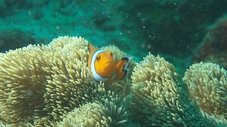 In the Pacific, the quest to multiply has spawned a stunning array of unusual behaviors and adaptations. There are forest penguins with a tenuous marriage, the secret rendezvous of great white sharks, and the tale of male pregnancy.
Read More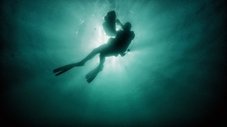 Follow the adventures of the filmmakers behind "Big Pacific." This "Making Of" special explores the highlights and challenges of wildlife filmmaking.
Read More