Episodes
7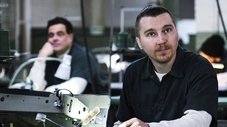 After the June, 2015 prison break from Clinton Correctional Facility in Dannemora, NY, Joyce "Tilly" Mitchell is questioned about her involvement with the two men. Months earlier, Tilly enjoys her job at the prison tailor shop, balancing the temptations of David Sweat, a younger inmate, and her obligations to her husband, Lyle. Richard Matt, an inmate with an artistic talent, supplies oil paintings to guards in exchange for special treatment. Ultimately his attentions turn to Tilly.
Read More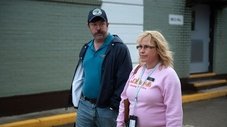 On the day of the escape, Matt and Sweat know the smallest mistake can derail their whole plan. But when a stern corrections officer takes over the post in the tailor shop and fellow inmate Murder gets out of the Special Housing Unit, Matt seems attracted to the danger. Tilly and Lyle have a fateful dinner at an all-you-can-eat Chinese restaurant.
Read More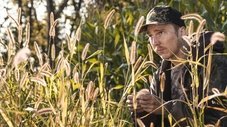 Matt and Sweat run for their lives as the tension between them is pushed to the extreme. Tilly gets out of the hospital and does her best to evade the authorities. But as the law closes in, all three are confronted with hard truths about who they really are. Series finale.
Read More