Episodes
5
Scrooge is framed for stealing a painting from Glomgold's art gallery and sent to Aquatraz.
Read More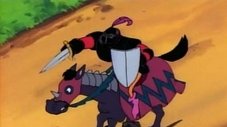 Gyro, tired of being looked upon as a "gadget man", invents a time machine and uses it to go back in time to the Middle Ages.
Read More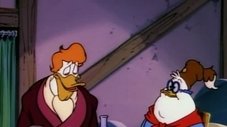 After being fired by Scrooge, Launchpad is tricked by the Beagle Boys into performing a series of bank robberies disguised as movie scenes.
Read More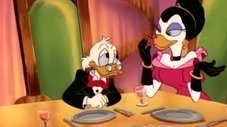 Scrooge is romanced by a billionairess named Millionara Vanderbucks, but as the nephews and Webby find out, she only wants his money.
Read More