Episodes
5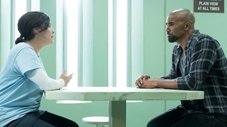 Newcomer Jim Street jeopardizes his spot on Hondo's team when he agrees to do a favor for his incarcerated mother that endangers his SWAT career. Also, the SWAT team searches for the ruthless mastermind behind a drug trafficking ring that forces immigrants to be mules.
Read More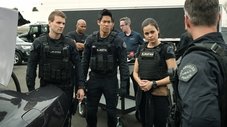 When a misconduct complaint filed against Hondo gets him taken off active duty, Deacon steps up to lead the team in finding a robbery crew that is hitting marijuana dispensaries. Also, when Tan notices a similarity between the current robberies and a case from his time with Hollywood LAPD, he asks for help from an informant with whom he has a complicated history.
Read More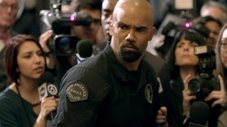 Jim Street debates whether or not his mother, Karen, should live with him upon her prison release after Hondo and Chris warn him against it. Also, Hondo and the team are assigned to protect Irina Zemanova, a high-profile Russian journalist visiting Los Angeles, from being assassinated.
Read More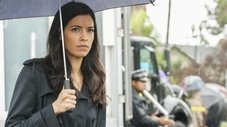 Hondo's life and career are endangered when his bosses and his godson's kidnapper, Jae Kim, discover he's been secretly surveilling Kim with the help of retired DEA agent Katrina Walsh. Also, Street and his newly paroled mother, Karen, both have trouble acclimating to her prison release.
Read More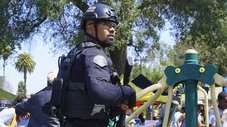 A fake 911 call puts Hondo and the SWAT team on the hunt to stop a white supremacy group from executing bombing attacks on local communities. Also, Street's relationship with his recently paroled mother, Karen, jeopardizes his career, and Jessica is thrown a curveball by her colleague, Michael Plank, president of the police commission. Hondo's father, returns Daniel Harrelson, Sr. 1st.
Read More